Our Brands
We manufacture and market some of North America's top-selling cooking and baking ingredients, so you can bring your love of food to life on the table.
Start Exploring ›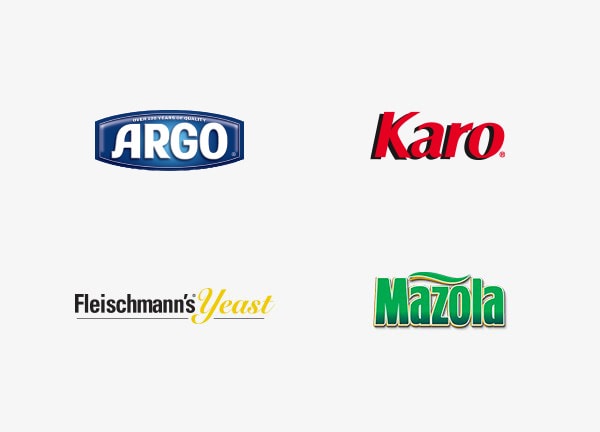 Our Story
ACH Food Companies is a leading marketer of core ingredients long-valued by those who cook with care.
Learn About Us ›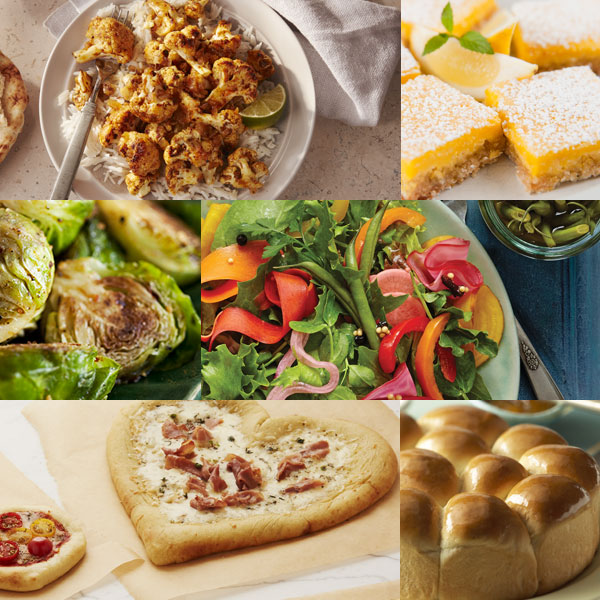 Our People
We're passionate about food and committed to enabling the aspirations of our consumers in the kitchen. How about you?
Join The Team ›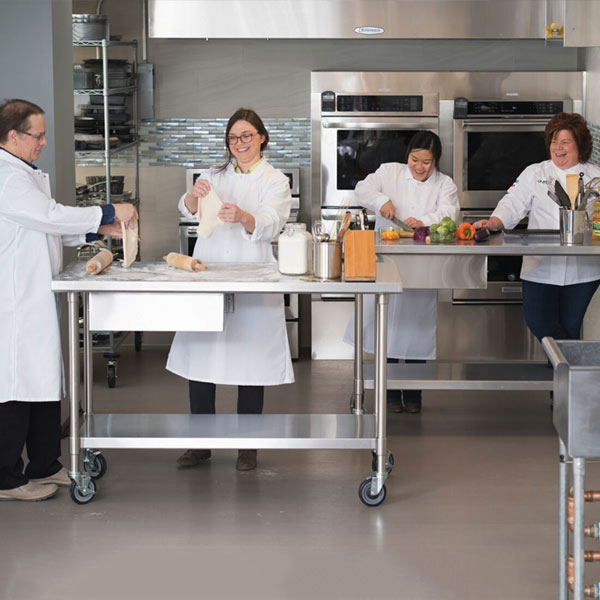 Purpose
To make leading brands that create quality food and inspire memorable experiences
Vision
ACH brands will be the choice for people when they bake and cook the food they love. We will energize & expand our great heritage brands through focus & executional excellence, and grounded in the continuous exploration of consumer insight, we will innovate to be at the forefront of consumer needs.