Trusted brands, across the categories you need.
Oils
From marinating and sautéing, to deep-frying and baking, our oils help consumers cook with care.
Baking
Bakers who take pride in sharing their love through food know to start with proven baking brands from ACH.
Specialty
Unique foods and high quality ingredients to take your cuisine to far off places.
Reliable performance, across the years.
1868

FLEISCHMANN'S Yeast
is established, and has been trusted by bakers since.
1892

ARGO Cornstarch
is introduced, and immediately stirs things up.
1902

KARO Syrup
starts conjuring sweet dreams for home bakers.
1911

MAZOLA Corn Oil
hits the market, performing reliably dish after dish.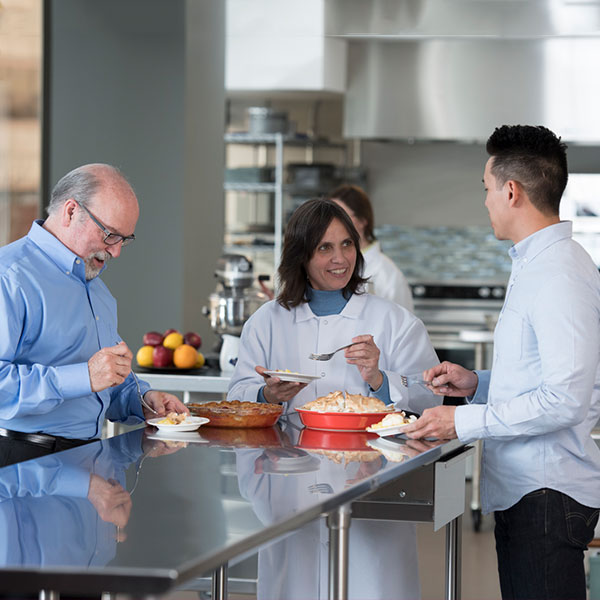 Committed to our values, across the company.
Passion
We care deeply about food and enabling the aspirations of consumers in kitchens everywhere.
Accountability
We make commitments, and when we do, we make sure to follow through.
Results
We bring a sense of urgency to the important things. Action matters, so we take action.
Creativity
We don't accept the "accepted wisdom". Better solutions appear when we innovate and challenge the status quo.