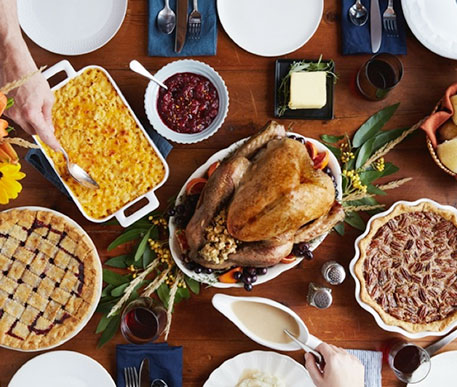 Who are we?
ACH Food Companies, Inc. is a leading consumer packaged food company. As a North American subsidiary of Associated British Foods, we have the backing and resources of one of the world's largest food companies, so we can deliver consistent innovation and sustained growth. We encourage an entrepreneurial spirit, guided by our core values:
Passion Accountability Results Creativity
What do we offer?
We offer benefits that help you foster a work-life balance, protect your health and well-being, and reward outstanding work, in an environment that fosters employee development and growth.
Medical
Dental
Vision
Casual dress code
Life insurance
401k match
Disability
Flexible work arrangements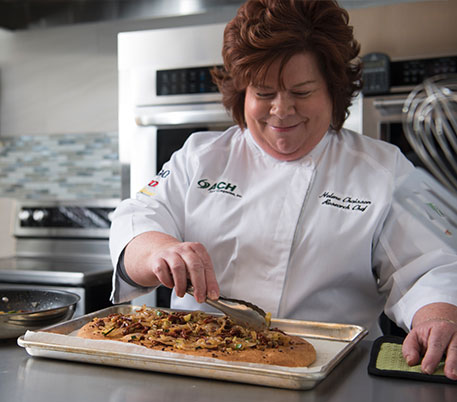 What do we do?
We know our core consumers love food as much as we do, and we seek new ways to become more confident, experiential and bold in their cooking. So we work with real food, simple ingredients, and intriguing flavors to inspire consumers to realize their potential in the kitchen. And above all, we're committed to a trusting and safe work environment, inclusion and a diverse workforce.

Our culture
At ACH, we encourage an entrepreneurial spirit, where people have the autonomy to create and deliver within their business, while sharing their expertise between departments.
Our authentic and inspiring leaders support and challenge you to deliver extraordinary performance, where you're rewarded for both 'what' you achieve and 'how' you achieve it. We love celebrating our people for their contribution to business results and living our values. We believe in doing the right thing for our employees, customers and communities.
I love being part of a company with such a strong competitive spirit—our size allows us to compete against the biggest in the business.
Matt K.
Director, Logistics and Customer Service

At ACH, your co-workers and customers acknowledge your hard work with a simple gesture "Thank you", which makes me feel appreciated to be working with a great team.
Jenny F.
Customer Account Analyst

I truly feel that I work for an organization that has a heart for its employees and community, and that is what most excites me about coming to work.
Felicia C.
Executive Assistant to the CEO and VP, HR

There is no greater feeling than the feedback from others who say they saw your design in the store.
Paul R.
Manager Data Governance